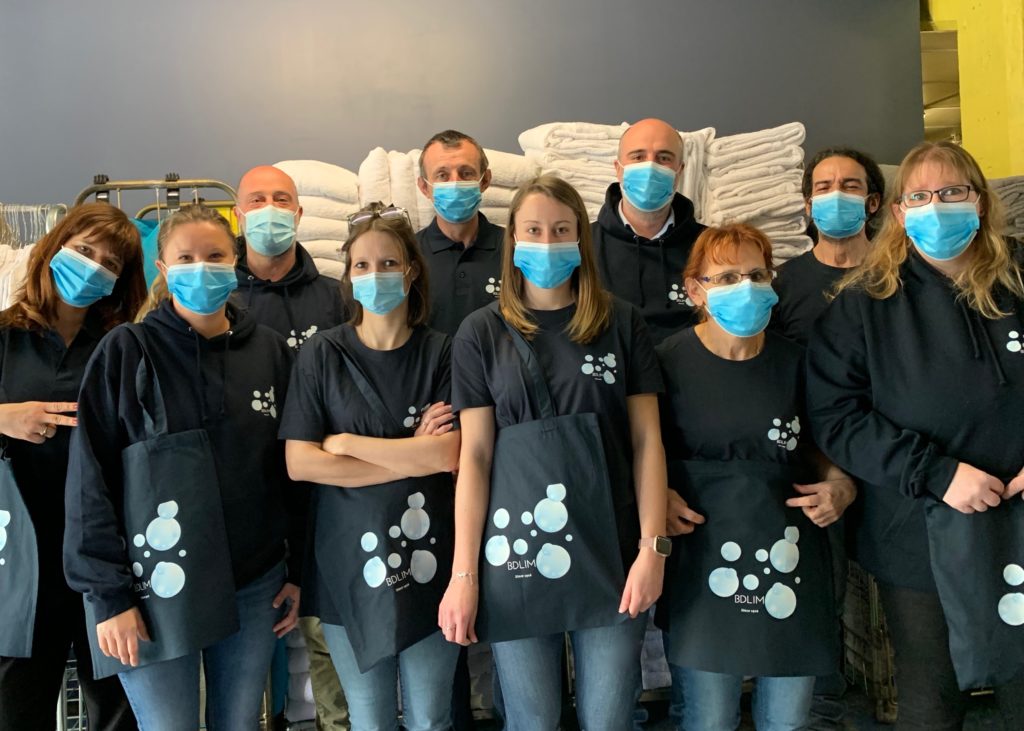 It is the Blanchisserie du Limousin, located in La Courtine in Creuse, which has trusted us for the creation of its new work clothes.
C'est la Blanchisserie du Limousin, située à La Courtine en Creuse, qui a fait le choix de nous faire confiance pour la création de ses nouvelles tenues de travail. 
From polo shirts to sweatshirts and tote bags, each item design has been carefully imagined by our team in order to satisfy our customer to the maximum. 
The results? A satisfied company and an association that is becoming more professional. Une entreprise heureuse et une association qui se professionnalise.